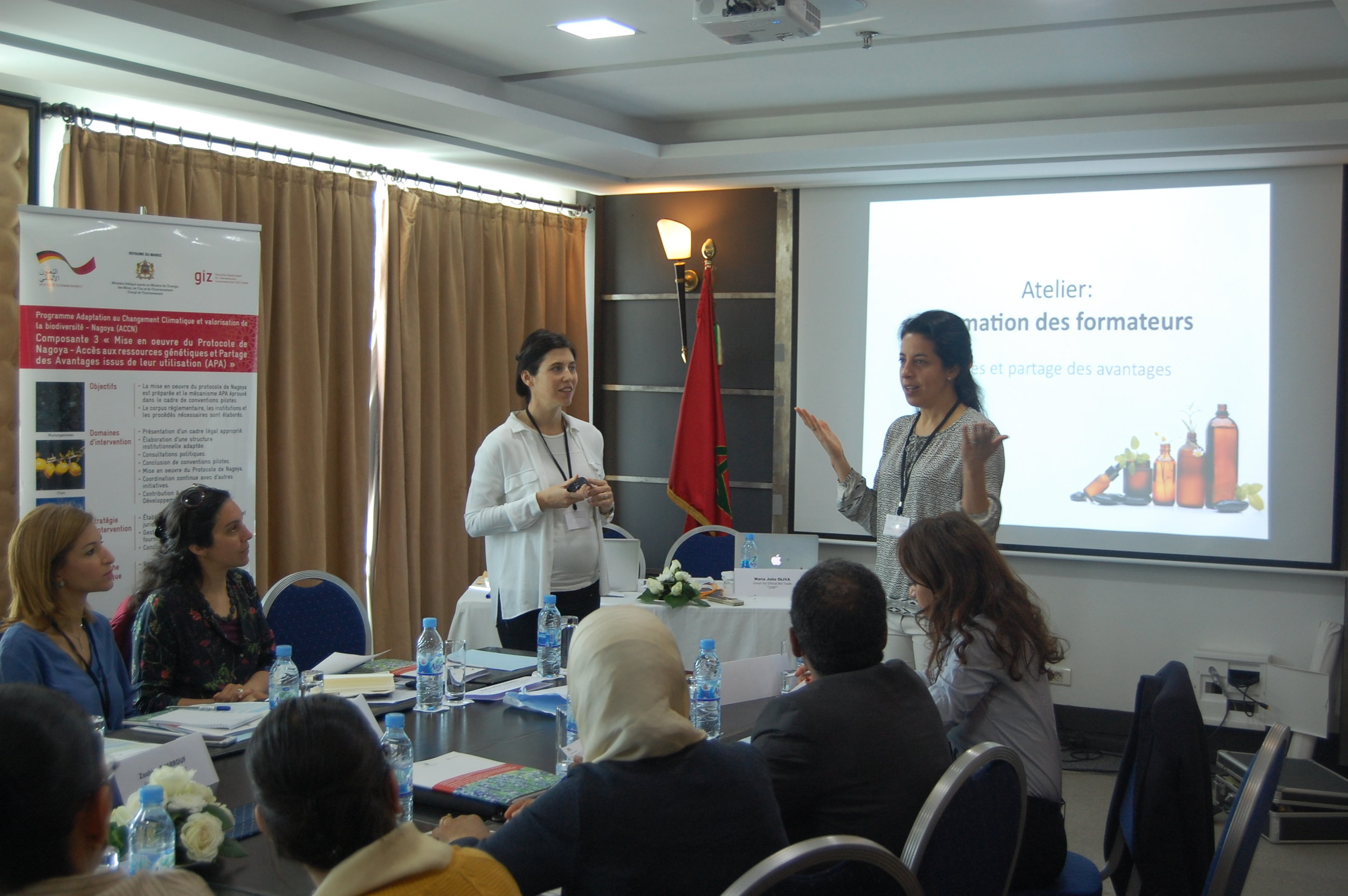 Advisory and support services
UEBT provides advisory, training and capacity development services related to ethical sourcing. Clients include member companies, governments, and local communities. Below are some examples of the services offered:
In sourcing areas: verification of supply chain practices against the UEBT or client standards, training of smallholders and pickers, biodiversity assessments, company-community dialogues.

At company level: assessment of ethical sourcing systems (policies, procedures and practices), development of local monitoring systems to assure sustainable sourcing, training of staff and internal auditors.

Access and Benefit Sharing (ABS): revision of R&D workflows, verification of ingredient risk assessments against local rules and regulations, ABS portfolio assessments, provision of regulatory updates, advice on ABS permit negotiations, and training of staff and government officials.
Guidance documents
UEBT offers guidance and technical support on ethical sourcing of biodiversity through a wide range of guidance materials. These are designed to provide practical and comprehensive approaches on ethical sourcing of biodiversity for different stakeholders.